Find my clip store here!
Isn't Mistress Venom just totally generous? How selfless of her to go from extreme to minimal greed. I expect you tip after viewing each clip with a thank you note for Miss Exotic. KinkBomb, Clips4Sale, and iWantClips is one of the few clip stores that sell Mistress's downloadable content. When you arrive to the homepage of EXOTICVENOM.COM you will be shown video listings. Each listing can be found on Mistress's numerous clip stores.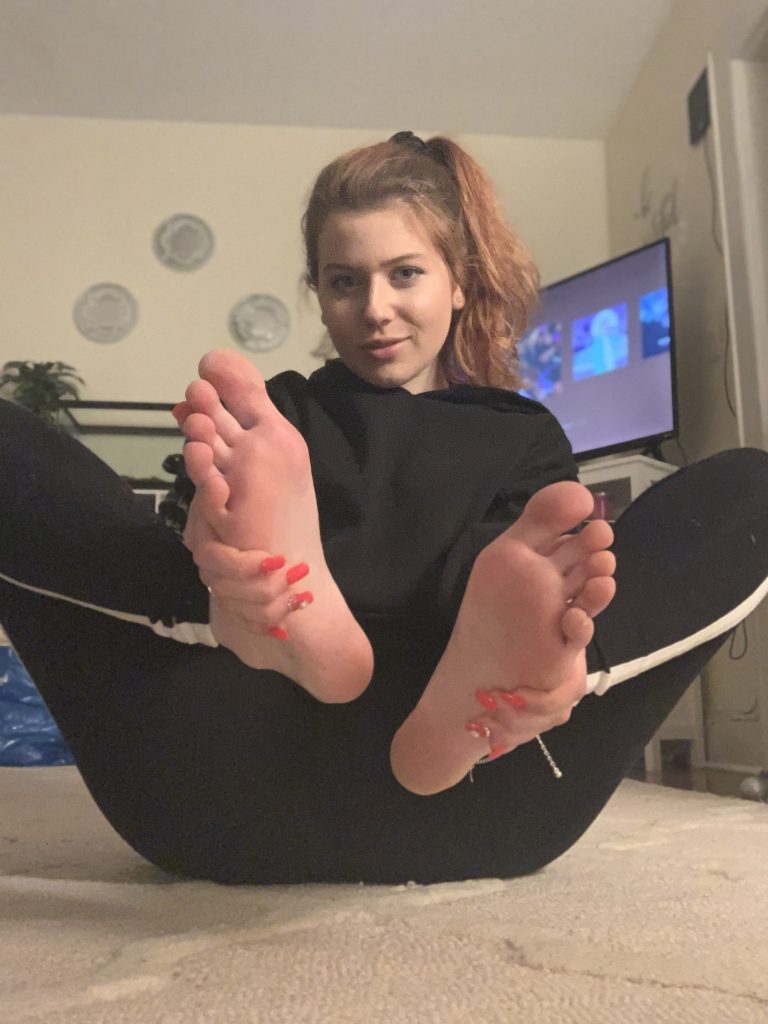 Great observation skills for an idiot who can barely read Mistress's blog. My primary expertise besides obviously female domination is financial domination. Whether its on one platform or another you stalk and admire Miss Venom through the screen and thank her for this opportunity.